When we're faced with adversity, we have two choices: to do nothing and hope that things improve on their own or to engage the problem and transform it. At Deerfield, our approach to counseling is focused first on listening and then on helping our clients understand themselves and their ultimate concerns in a deeper way so that they can live fuller, happier lives. Deerfield is a results oriented counseling practice that believes in measuring and evaluating progress throughout treatment in order to achieve the best outcomes.
Whether you're dealing with relationship problems, grief, depression, trauma, or some other issue, Deerfield is here to help; and at Deerfield your privacy and progress are our top priorities. Phone consultations are always free and can usually be scheduled within a few days.
Our office, pictured below, is comfortable, quiet and easy to find in Portage, Michigan. We accept many insurances plans as well.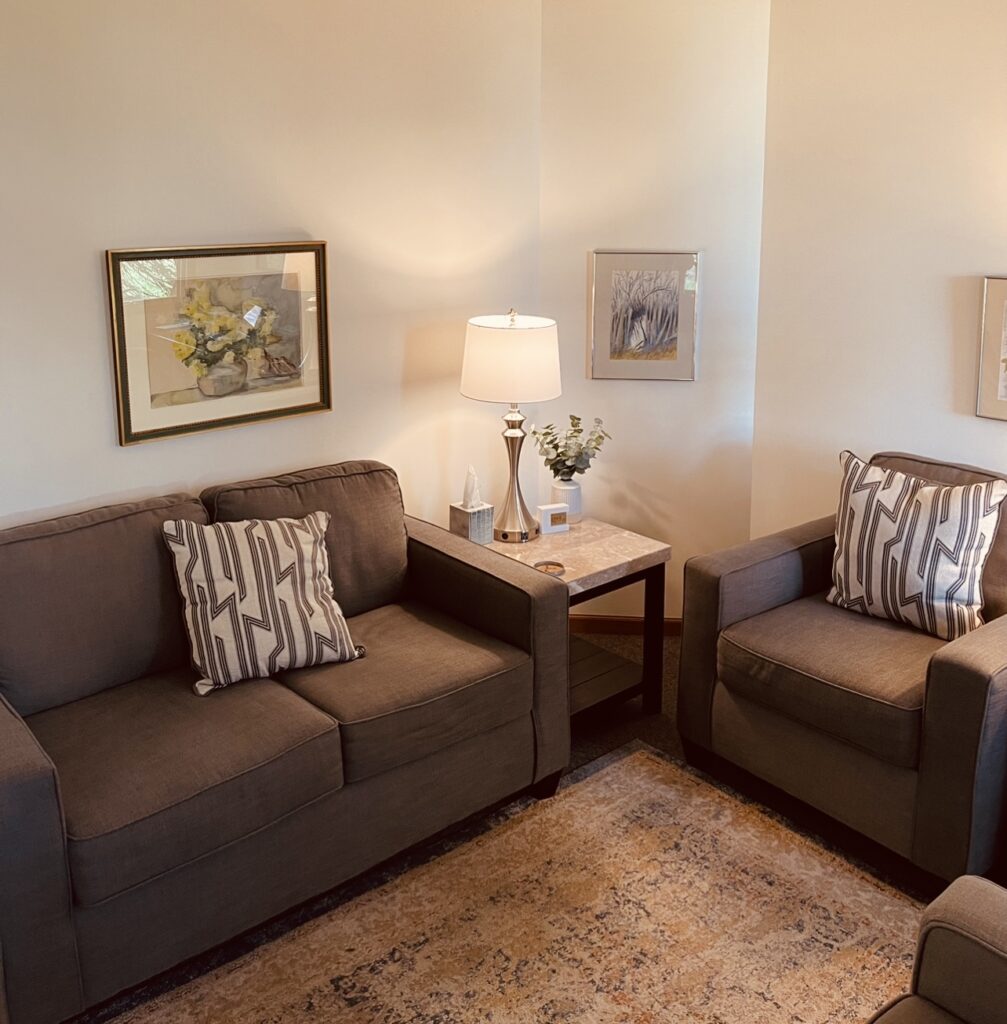 Why not schedule a free consultation today? We'd be happy to talk to you to see if what you need is a good match for what we provide. If we can't provide the assistance that you need, we'll be happy to refer you to someone who can. Free of charge. If you'd like some suggestions on how to choose a therapist, download the first two episodes of The Deerfield Counseling Podcast. It's free and available on all major podcasting platforms including Spotify, Google Podcasts and Apple Podcasts.