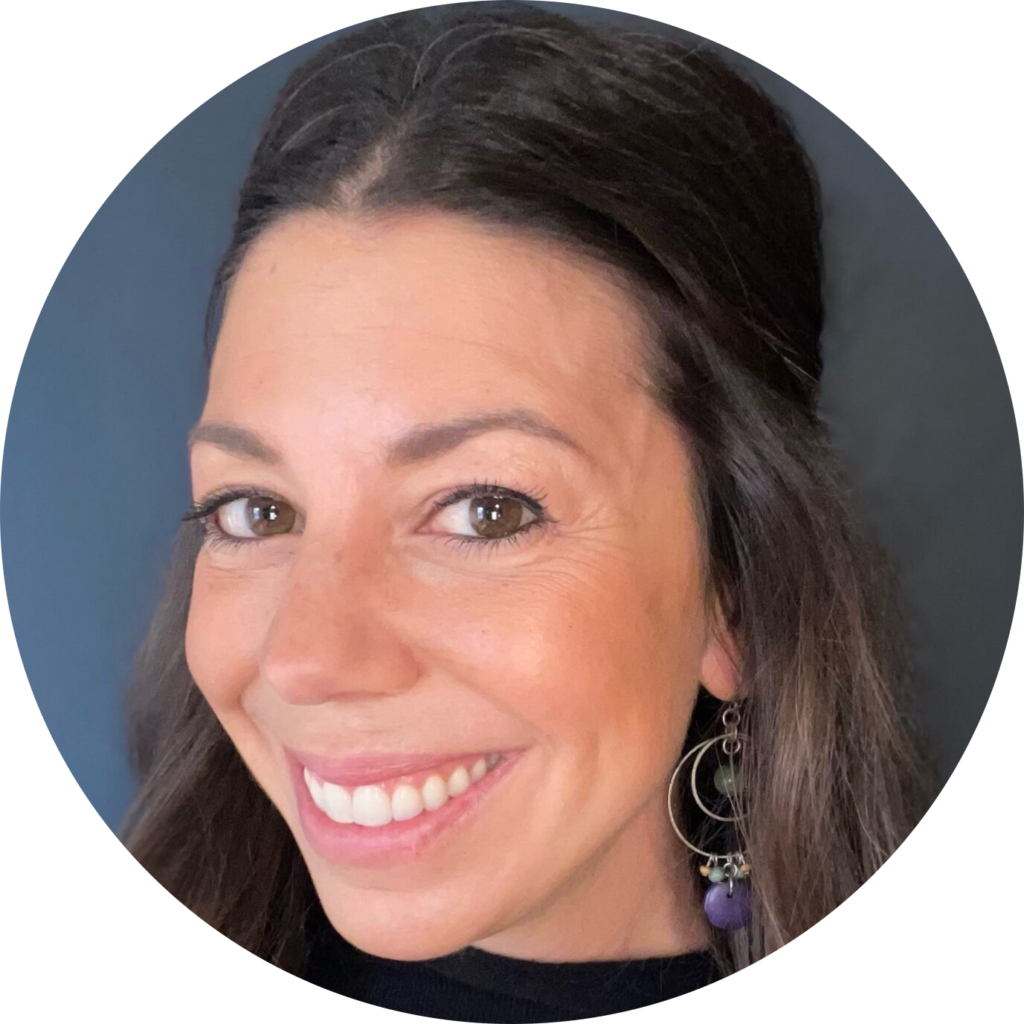 Anastasia is a Limited Licensed Professional Counselor and a therapist at Deerfield Counseling. She has speciality training in Accelerated Resolution Therapy. Here is her message to potential clients:
Dear Reader,
I warmly welcome you into this space. I am grateful for the opportunity to share a bit about myself and my practice with you. We can begin by first acknowledging the time and effort you are already giving to your health: by doing the work of finding a counselor to contact. This part can be really difficult. Time and circumstance, information overload, perhaps previous negative experiences, and the human tendency to lean away from the unknown, all serve as barriers to keep us down in our old patterns. However, in taking this preliminary step, whether it is for the first time or tenth time, regardless of the outcome, the work toward health is already beginning for you.
It may be surprising that I have used the word "work." It is not used lightly. Therapy is work. It must be purposeful. It must be inclusive of the time between sessions as you put into practice what you learn. It can end up not feeling like work at all. It can bring clarity. It can bring joy. It can be healing and transformational.
One word you will never hear: "fix." You are not broken. Even when it feels otherwise, you are a whole, complete person. This holistic lens is fundamental in our work together. This simply means, you will be seen in your entirety. Together, we will explore the issues you bring to our session, and we will develop a strong treatment plan to guide us in moving forward. To support the whole of you and your mental health, where appropriate, I may ask about lifestyle habits, nutrition, exercise, sleep, community, and your own belief systems of spiritual or religious natures. This is what it means to practice in a holistic way.
Clinically, I have training in Trauma-Informed Care, Cognitive Behavioral therapy, Dialectical Behavior Therapy, Couples & Family Therapy, crisis work, treatment of depression and anxiety, child development, and health coaching. I use additional grounding practices such as breath work, movement, and meditation to create awareness of the body.
I have special interests in working with women who want to improve their health and happiness in the home and workplace; women who want to have a better understanding of themselves; mothers and fathers navigating the world of postpartum; and caregivers and parents needing support in raising children under 12.
If a small part of what you have read here resonates with you, please call. Talking over the phone is the next step. This will allow us to hear each others' voice, and to get a sense if we can be a right fit. If so, we will schedule our first appointment. If not, I can support you in navigating your next step. I will always meet you where you are at in your journey. I thank you for taking the time to read, and wish you great things as you continue moving toward health.
Be well,
Anastasia
You can reach Anastasia at 269-888-3206 or by filling out a Contact Form.
Anastatia accepts Blue Cross, Blue Shield, Cigna, Humana, Magellan, Meridian, MESSA, Mclaren, Molina, and Priority Health.