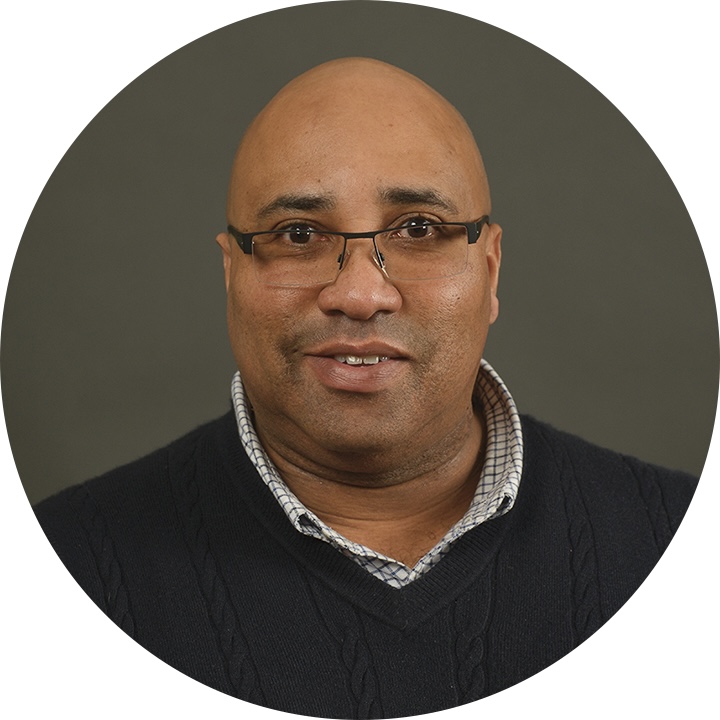 We all have had some life stressors and challenging situations, and we all can benefit from guidance and support to help us through those difficult times. I have worked in the mental health field for over 25 years and have assisted countless clients in coping with daily life stressors, trauma and depression during that time. Sometimes we all have things that happen and impact our lives, and we need someone to talk with about it. We can work together, to help you become the best version of yourself.
I enjoy working with people from varied backgrounds, but my specialty is working with males of color.
I am a Licensed Masters Social Worker and my specialties include grief and loss, anxiety and depression. I provide solution-focused therapy, mindfulness-focused treatment, and strength-focused therapy.
Please feel free to reach out for a free consultation to see if I'm the right therapist for you.
Ken accepts Blue Cross, Blue Shield, Blue Care Network, United Health Care, Cigna, McLaren, Molina, Optum, Priority Health, Meridian, and Humana.
You can reach Ken at (269) 218-0095 or by completing a contact form.